Support Group Package
Straight from the heart of someone
who has been there,
Shari DeGraff Stewart.
"I have waited so long for someone to truly understand me... and it's finally here in this book." - Kim Argabright, LCSW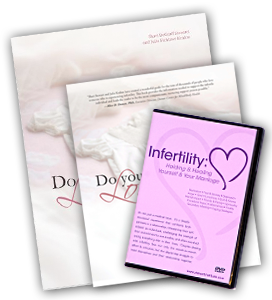 The full set of resources for professionally led therapy groups as well as for unled community based infertility support groups INCLUDING posters for advertising the time, place, and specifics for your infertility group meetings.
Support, Encourage and Share
Price $129.00
Read a sample (pdf)| SHARE | REVIEW