If You Are Infertile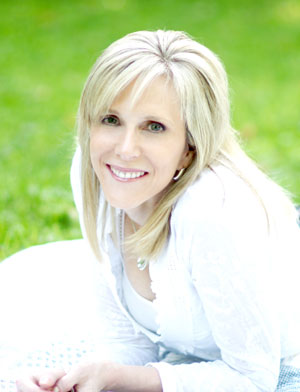 This wasn't supposed to happen to you. Somehow all of your best laid plans have been cruelly frustrated at every turn. Instead of long ago celebrating what you may feel you've lived your whole life for, you may find yourself angry with your body, with the absolute injustice, and with all those who are so amazingly clueless to the agony you are struggling to endure. It's just so unfair and absurd that you over and over find yourself smiling and saying thanks for a well meant but excruciatingly painful comment just to make another insensitive person shut up so you can escape further injury!

Infertility is so cold and lonely that it could be a personal Siberia except for the continuing parade of round bellies, strollers, advice givers, platitudes, family gatherings filled with children, and the stinging gauntlets of questions and callous remarks. And all of this suffering is further burdened by the hard financial reality that you're expected to mortgage your future to pay for the painful, no guarantee tests and procedures that appear to be your only way out of childlessness.

If some of this resonates, this site's for you. Here at Expectant Heart we get it because we've been where you are now.
START HERE
JOIN OUR ONLINE SUPPORT COMMUNITY >>